Reach the right customers. We develop data-driven Digital Marketing campaigns for your business.
 Go Social with us!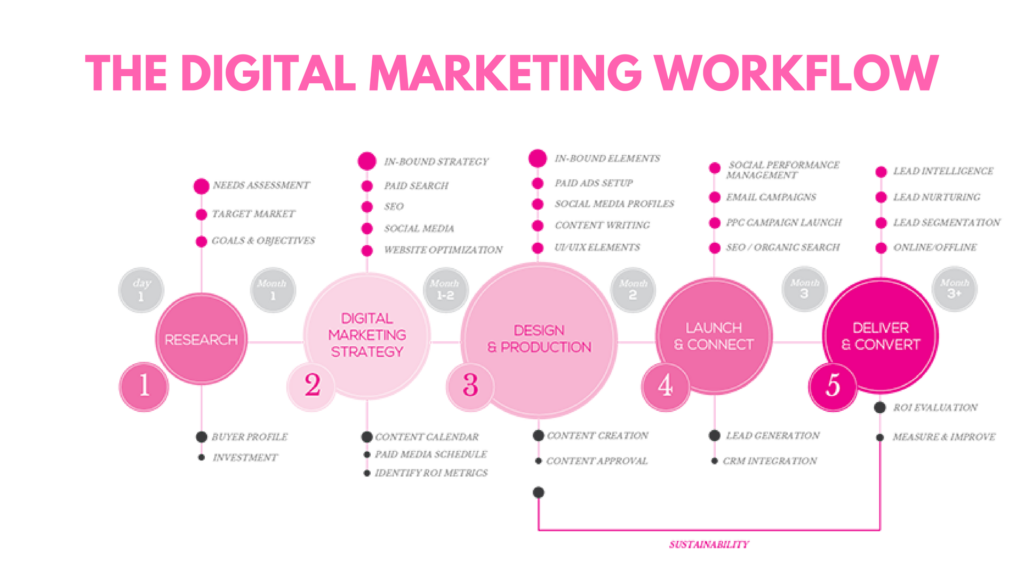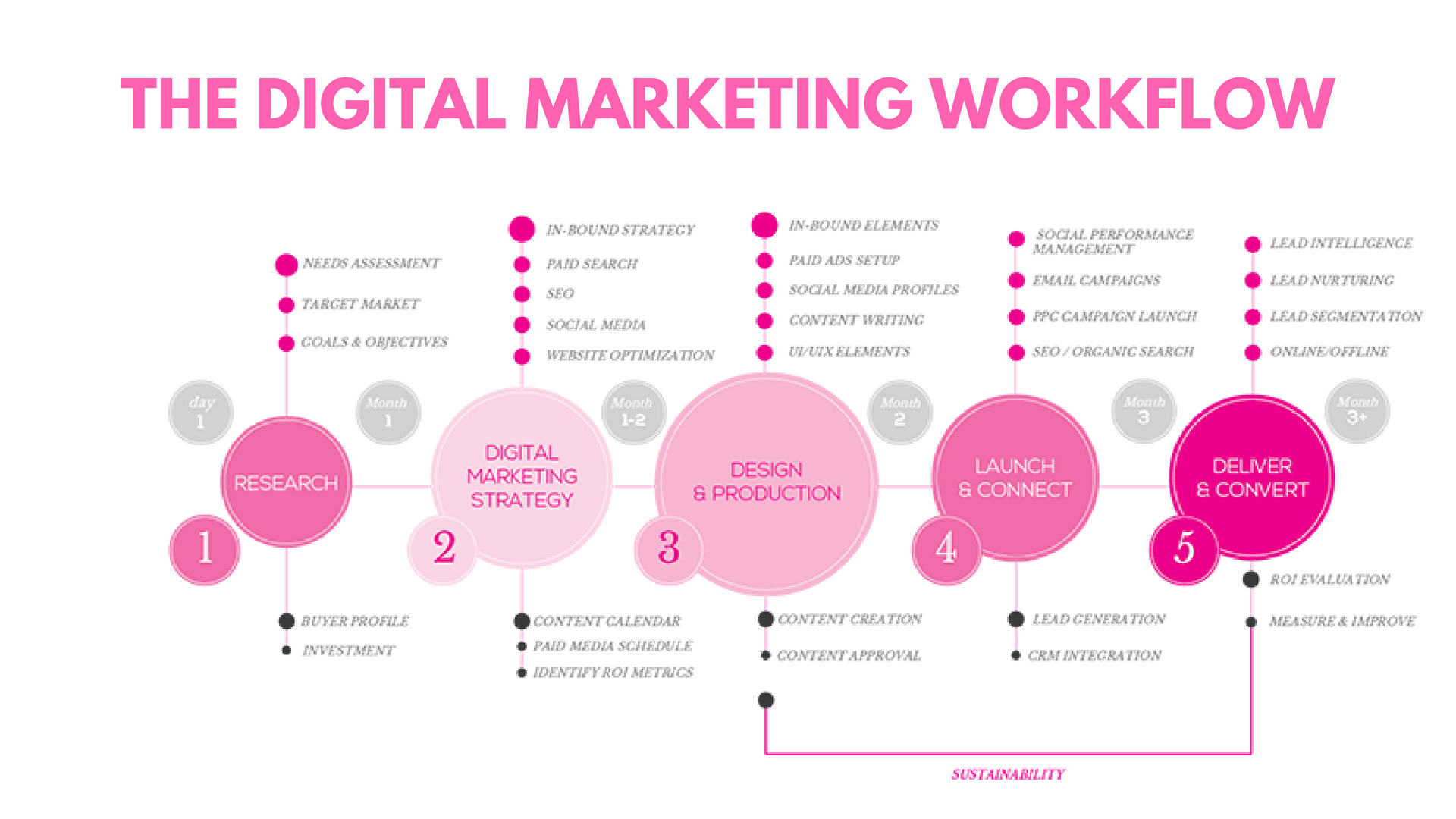 Why is Digital Marketing important for your business?
It empowers 360° Branding for your business. To start with, you've got a unique product/service. Then, you create a one-of-a-kind branding experience for your customers and competitors. Now, how will you reach the right segment of buyers? Remember, they're the potential customers for your product/service. As a result, you need to promote your branding campaign across many digital channels to profit from the
brand investment
. That's exactly where digital marketing comes in to your service. It helps build a successful marketing campaign for your brand amidst global competition. 
How we add value to your business?
Our digital marketers team is well-experienced in promoting branded content for 360° Branding. Yes, we plan a cutting-edge brand strategy for your brand, develop branded content, produce branded videos and finally, promote your brand across all digital platforms. Our expertise includes Search Engine Marketing, Search Engine Optimization, Social Media Marketing, Content Marketing, Video Marketing, E-mail Marketing and Influencer Marketing. Visit Our Portfolio.
 We know the science behind the art of 360° Branding. It's a collective experience for both your customers and your company. 
 The Proto 
Measures your brand performance based on industry benchmarks.
Tracks and reviews your marketing campaigns on real-time.
Provides advanced Data Analytics Report to help you understand your brand's performance across digital channels. 
Delivers real-time marketing campaigns with a competitive advantage of 360° Branding. 
 Pay – Per – Click Advertising (PPC) – Google Adwords
Search Engine Optimization
Website Optimization for Search Engines
Create-Develop-Manage-Analyze Social Media Channels for Brands
 Create-Develop-Market-Analyze Brand Content across Digital Platforms 
 Create-Develop-Market-Analyze Brand Video across Digital Platforms 
Create-Develop-Market-Analyze Brand Communication over E-mail to Customers