We're the digital content developers. We craft your brand story with witty words and vivid visuals. 
We love our clients and their challenges!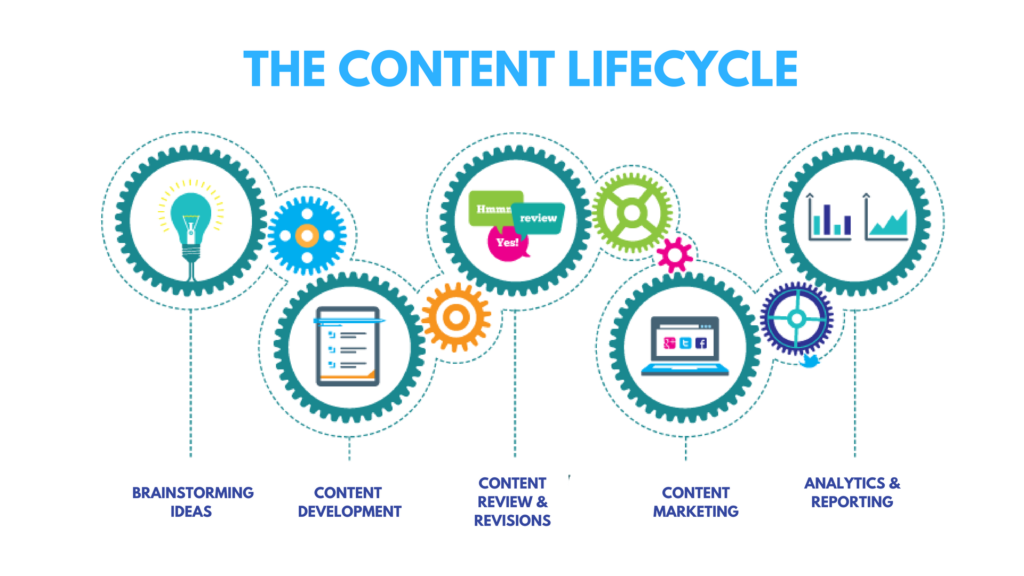 Why is Content Development important for your business?
Content Is The Lifeline Of Branding.
Content Development defines your 360° brand experience. A good content strategy is the secret recipe for any successful brand. Initially, content is created from a thought-provoking idea/concept. Then, content writing is aligned with your branding goals. What drives good content? Content Marketing drives traffic to good content adding value and improving ROI of your brand. 
How we add value to your business?
1. We design successful Content Strategy.
Content includes text, visuals, audio and experiential media. Your content is the heart of your brand story. We know what content works for your brand across different digital media channels. So, let us plan the right content strategy for your brand. We craft the right mix of content for your brand story.
2. We develop top-notch branded Content.
We're experienced content writers, copy writers and scriptwriters. We've 10+ years of industry experience in Content Writing for Corporate Videos, Blogs, Websites and other media. Visit Our Portfolio. We will meet your timelines and branding goals with professional finesse. 
3. We deliver results-driven Content Marketing
Content is the asset of a brand. A good content marketer has to know where to invest branded content for greatest success. Our Content Marketing team promotes both the content and brand across different media channels. The timing and context of content marketing are game-changers for your brand success. 
Blogs
Articles
Websites
Social media posts
Infographics
 Coffee-table books
Brochures, Catalogs & others
Market Research Reports, Interview Reports & others
Corporate Videos
Corporate Training Videos
E-learning videos
AD Films
Short Films
Documentaries
Vlogs
Video Catalogs
Music Videos
Internal Communication Collateral (blogs, journals, newsletters etc.,)
Marketing Collateral (case studies, whitepapers, business reports, presentations, website content etc.,)
Event Collateral (press releases, emailers, event reports, brochures, social media promotions, event landing pages etc.,)